Welcome to the Segneshütte!
The UNESCO World Heritage Site Tectonic Arena Sardona is located in the border area of the three cantons Graubünden, Glarus and St. Gallen. Nowhere else are the testimonies of mountain building so clearly visible as here. The Sardona Tectonic Arena was included in the UNESCO World Heritage List in 2008 as one of only 197 World Heritage Sites worldwide.
The Segneshütte, one of the oldest mountain huts in the region at an altitude of 2,100 metres above sea level, is located in the middle of the Sardona Tectonic Arena on the lower Segnesboden. From the sun terrace you can admire the "Glarner Hauptüberschiebung" with the "Tschingelhörner" and the "Martinsloch". On the other side of the valley there is a beautiful view of the Flimserstein, from which the great alpine landslide came down about 10'000 years ago.
The Segnesteam is looking forward to your visit!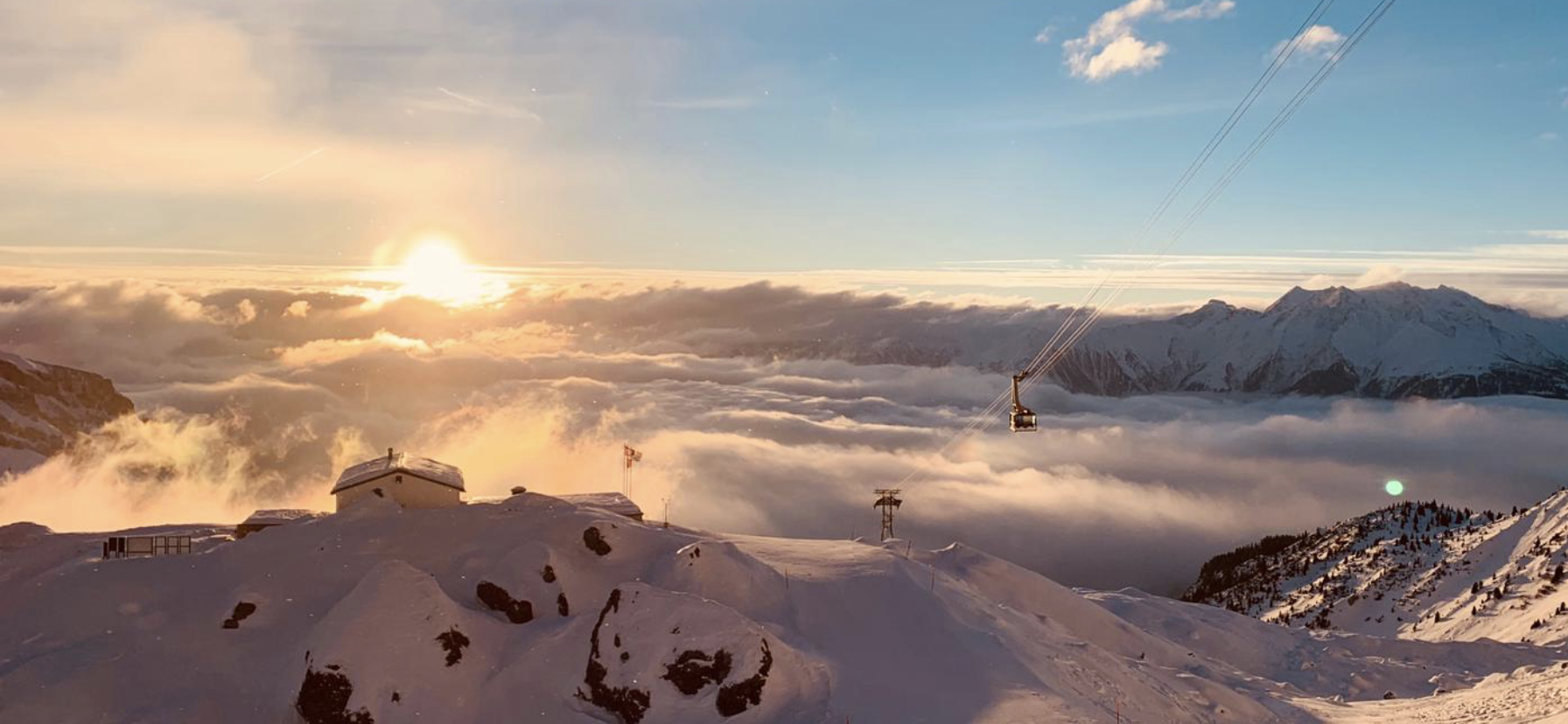 Opening hours
We want to thank you for the great winter season, for our many loyal guests, and for all those great encounters.
We look forward to seeing you again from June 5th.
Stay overnight – on 2'100 Meters!
In summer 2016 the Segneshütte was extensively renovated and has since shone in a new look.
The well-known dormitory was explicitly omitted – now you will stay in double, three- and four-bed rooms with shower/WC on the same floor.
Double Rooms
Adults
CHF 105.00
Children (8 – 12 years)
CHF 90.00
Children (0 – 7 years)
CHF 50.00
Multi-Bed Rooms
Adults
CHF 95.00
Children (8 – 12 years)
CHF 90.00
Children (0 – 7 years)
CHF 50.00
Book now
Send your booking request now via e-mail: segnes@laax.com
or give us a call: +41 81 927 99 25
Above mentioned prices are per person and night including half board (excl. guest taxes).
Please note that the rooms can only be booked with half board.
Cancellation terms and conditions
Rooms can be cancelled free of charge up to 8 days before arrival.
After that we will charge you 50% of the total amount.
Clean & Safe
The health and safety of our guests and of our employees is of utmost importance to us. Therefore, all regulations applied by the Federal Office of Public Health are consistently implemented in compliance with their strict guidelines.
If you have symptoms of illness prior to your stay that indicate a respiratory disease, we therefore ask you to forego your stay. Please contact us if symptoms of illness occur during or after your stay.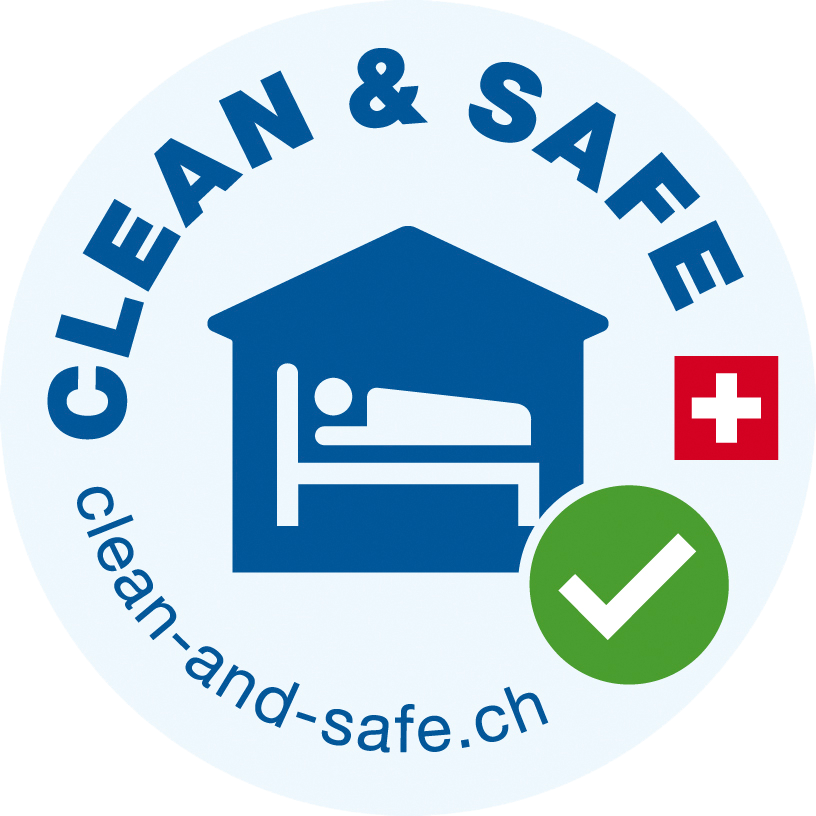 COVID-19 protection concept
Mandatory nose and mouth coverage in indoor public spaces
Disinfection for hand hygiene is available
At least 2x daily cleaning and disinfection of shared showers and toilets
Regular cleaning of surfaces and objects after use as required
Please ventilate the room 2 times a day for 10 minutes
Mask requirement for guests at the breakfast buffet (no mask requirement at the table)
Distance: The minimum distance of min. 1.5 m is respected by employees and guests
Distance markings are available at the check-in
There is enough space available that groups of guests are not mixed and that the distance can be maintained
Groups must be able to document and demonstrate their own protective measures
Site Map
We would like advise you that the Segneshütte can only be reached via the piste in winter. You can reach our cozy mountain hut directly from Grauberg via the red piste no. 10.